Hey guys, hope you all are doing well. Today we will discuss on topic of weight loss recipes. Whenever it comes to weight loss one first think off going for rigorous exercises. Well this is not always the case. Doing exercise could be one side of weight loss. Even physical activity could help you lose weight like walking, and be active. The main thing that comes to weight loss is often neglected is diet. The food is one of the most important aspect of losing weight.
During weight loss, one should always thinks of losing weight in a proper healthy manner. If you are losing weight just by letting not to eat much could help you lose weight but could also make you weak and unhealthy. These could often lead to various health problems too. To read about how to lose lose weight healthy read out our post on How to lose weight easy and healthy.
Keeping all these apart, lets start on the recipes that could really help you lose weight healthy and fast during your weight loss course.
Metabolism Boosting Smoothie (weight loss recipes)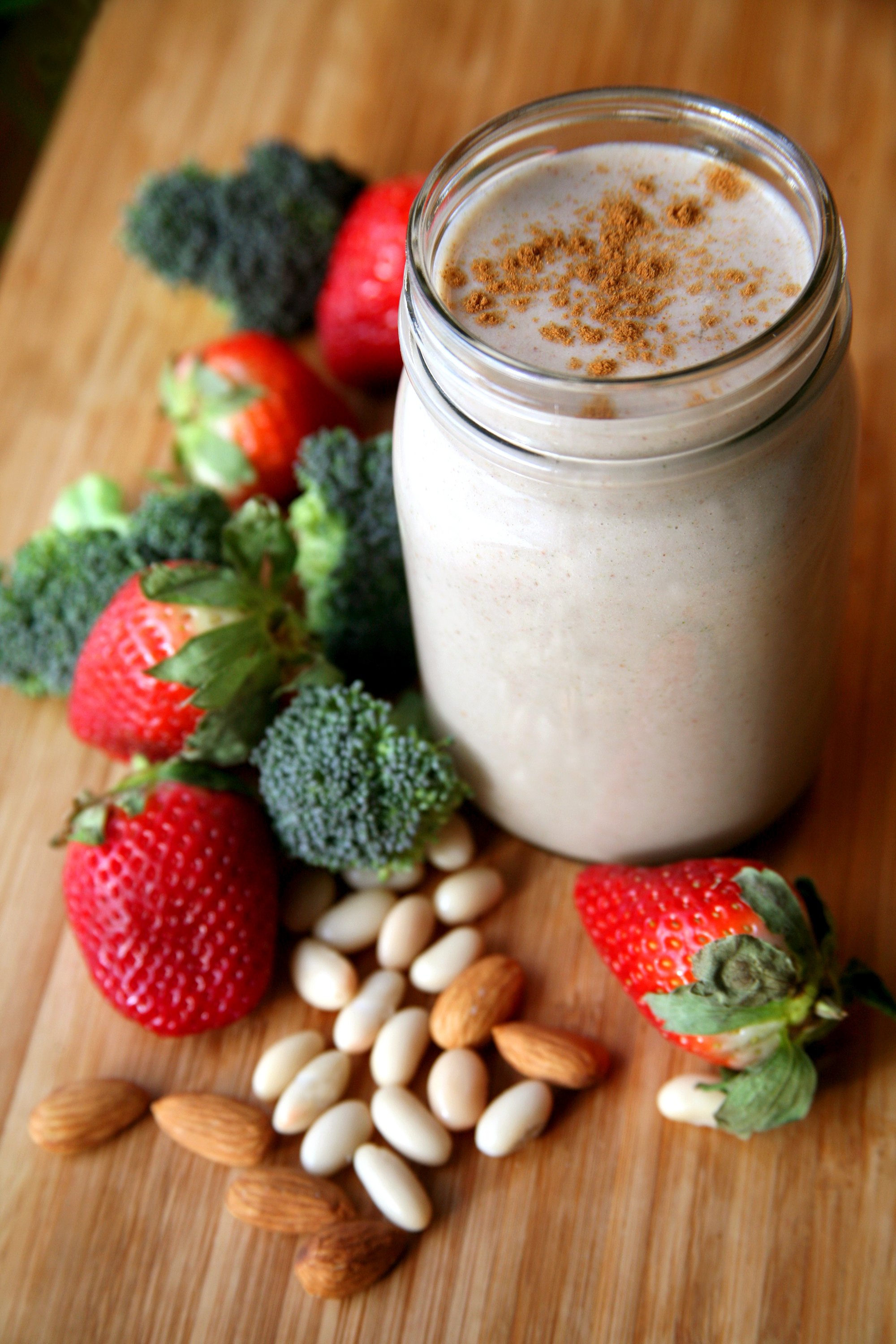 This smoothie is the perfect fat burning smoothie for your day. This contains calcium rich Greek Yogurt, almonds and broccoli. As you know yogurt almonds and broccoli is perfect combination of protein rich diet. To know more about high protein diets read out our post on High Protein rich food for veggies and vegans.   
This recipe also contains strawberry which is rich in fibre and Vitamin C. So kick start you weight loss mission with this fat burning smoothie. (Read full recipe here)
Broccoli And Feta Omelette With Toast (weight loss recipes)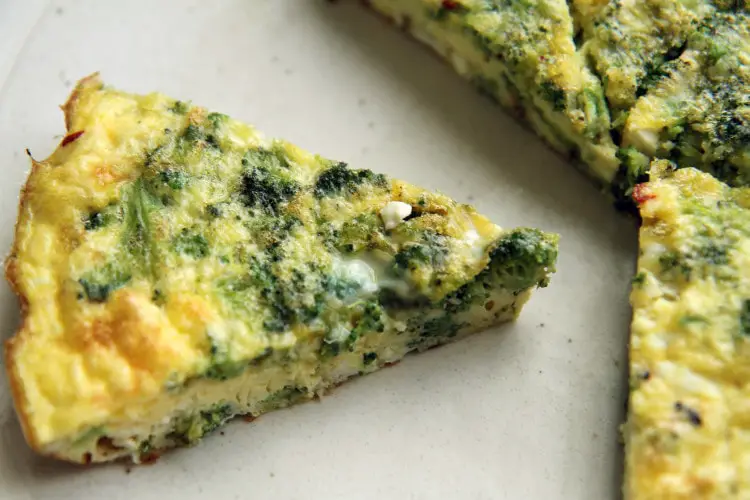 When it comes to protein and weight loss egg always comes to the rescue. The broccoli and egg is a perfect combination for weight loss since, broccoli which is also known for high fibre content could help your cut off some bad body fat easy and fast. This broccoli and feta omelette recipe is very easy to make, takes 15 minutes tops and would also help in boosting your metabolism and help burn calories more than usual. (Read full recipe here)
Spiced Green Tea Smoothie (weight loss recipes)
Green tea is always a better drink to take when you want to lose weight quickly but the thing is it's not that much exciting to drink green tea every day but with this delicious spiced green tea smoothie, you get your solution. It contains caffeine and catechin which stimulate your nervous system and increase fat burning. (Read full recipe here)
Chocolate-Dipped Banana Bites (weight loss recipes)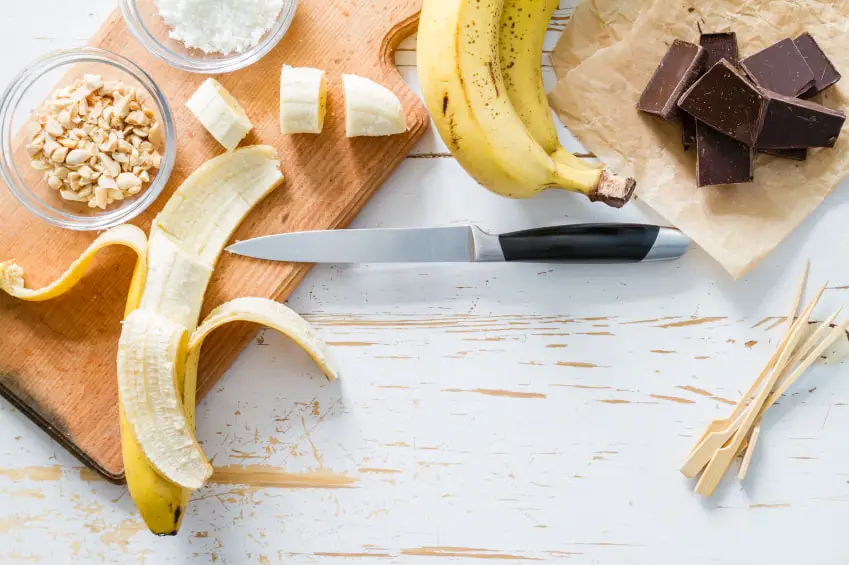 Chocolate sometimes could get confused with weight loss enemies. But you must be surprised to know that dark chocolate if used in certain quantity could also helps to trigger weight loss.This recipe allows you to satisfy your cravings for chocolate in your weight loss diet as chocolate contains good fats which help in boosting metabolism, making your body burn more calories. It also contains banana which is a great source of resistant starch and helps you in burning more calories as well as keep you full for longer time. (Read full recipe here)
Spicy Shakshuka (weight loss recipes)
This spicy shakshuka is loaded with 20 grams of protein and 40 percent of your recommended fibre for the day, all of it under just 350 calories. It contains Swiss chard which adds vitamin A, vitamin C and iron to this delicious dish. on the other hand cinnamon and red pepper flakes makes this a perfect fat fighting recipe. (Read full recipe here)
Very Cherry Protein Shake(weight loss recipes)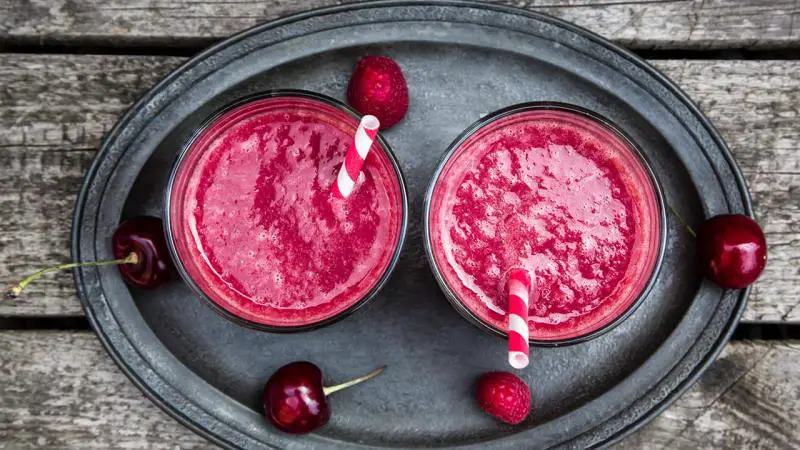 You know how important is protein during your weight loss mission. It gives the strength to stand during those havoc days where less fat could make you weak. This Protein shake is super effective for reducing belly fat, all credit goes to tart cherries contained in this protein shake. Tart cherries could be helpful in reducing cholesterol and inflammation.  In this recipe, protein constitutes about 23 grams making it protein enriched shake. It is also full of vitamin A, vitamin C which boosts weight loss.(Read full recipe here)
Low-Carbs Turkey Cabbage (weight loss recipes)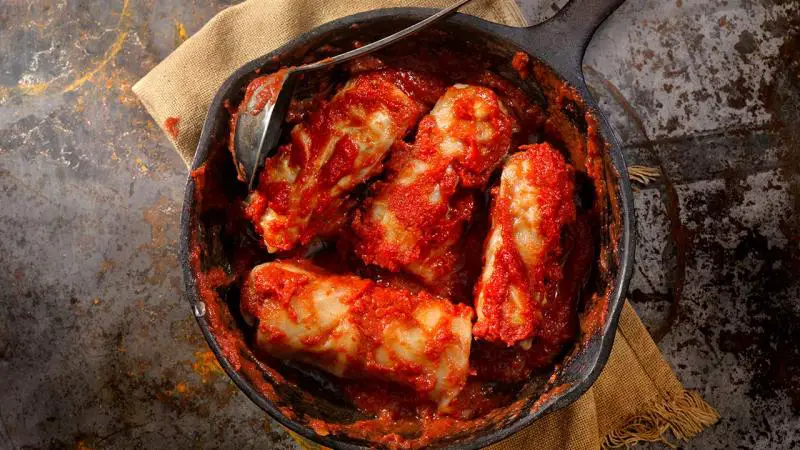 Enjoy turkey and cabbage in a different and more delicious way with this recipe. It's low in carbs and full of protein and on the other hand, cabbage would make you shed pounds quickly. Try this low-carbs turkey cabbage recipe and make your weight loss super delicious. (Read full recipe here)
Strawberry Faro Salad With Avocado And Feta (weight loss recipes)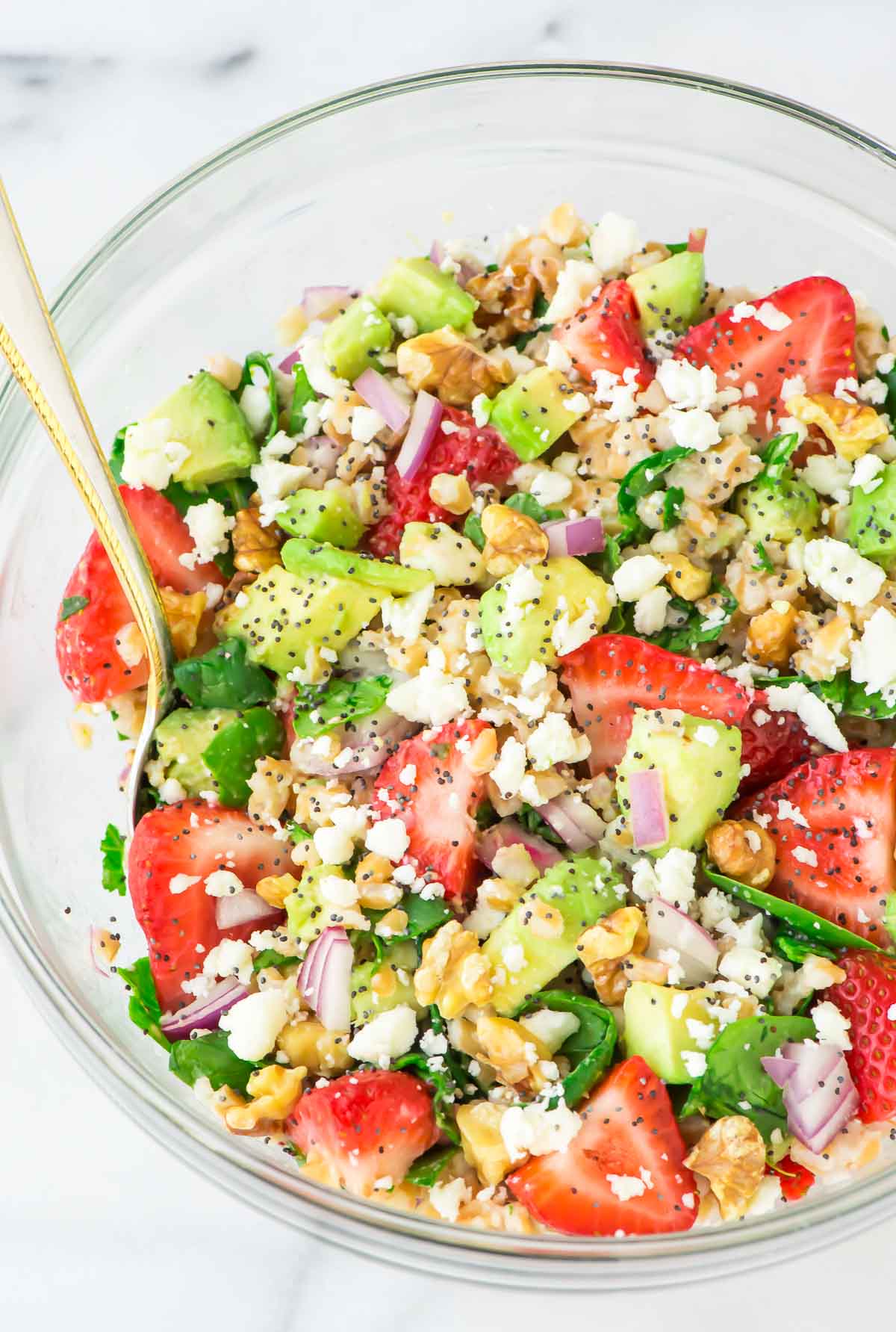 This simple recipe is filled with healthy ingredients which would not only assist in reducing fat but also give complete nutrition to your body. Avocado contained in this recipe would help in lowering cholesterol and it could also help in reducing belly fat. On the other hand, strawberries are a rich source of phenolic antioxidant that can help reverse inflammation. It is also loaded with vitamin C, fibre, potassium, calcium. (Read full recipe here)
Healthy Quinoa Chicken Curry Recipe (weight loss recipes)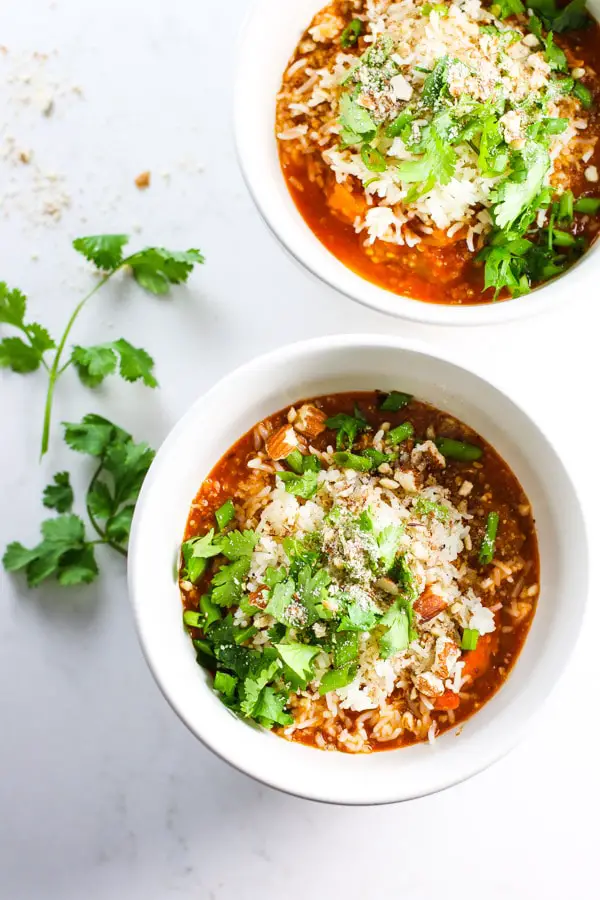 This quinoa chicken curry recipe is super healthy and delicious to the core. This recipe allows you to enjoy chicken in a healthy way. It's rich in fibre, minerals, and antioxidants making this recipe one of the healthiest and nutritious food to be included in a weight loss diet all thanks to quinoa. (Read full article here)
Italian Garbanzo Bean Salad (weight loss recipes)
If you are Italian food lover then this Italian garbanzo bean salad recipe is for you. Garbanzo beans(chickpeas) are a great source of soy protein, fibre, vitamin C which makes it a perfect weight loss salad. Try this recipe to enjoy your salad in a delicious way. (Read full recipe here)
Liked the post !! Pin us and do share us !!
Thanks for reading the post. If you have any queries please do comment.