Nowadays, in fast moving life we are putting our health online to gain more and more success and money. While doing this we are not focused on our health therefore, health issues are common things nowadays. Likewise exercising is getting less and less practised things in our life. While sitting in office for whole day due to work we don't find ourselves time to get to focus on exercise. Due to this, various body issues or health issue comes by. One of the main concerns what comes in mind of many and that prevails is getting accumulated fat in various parts of  our body.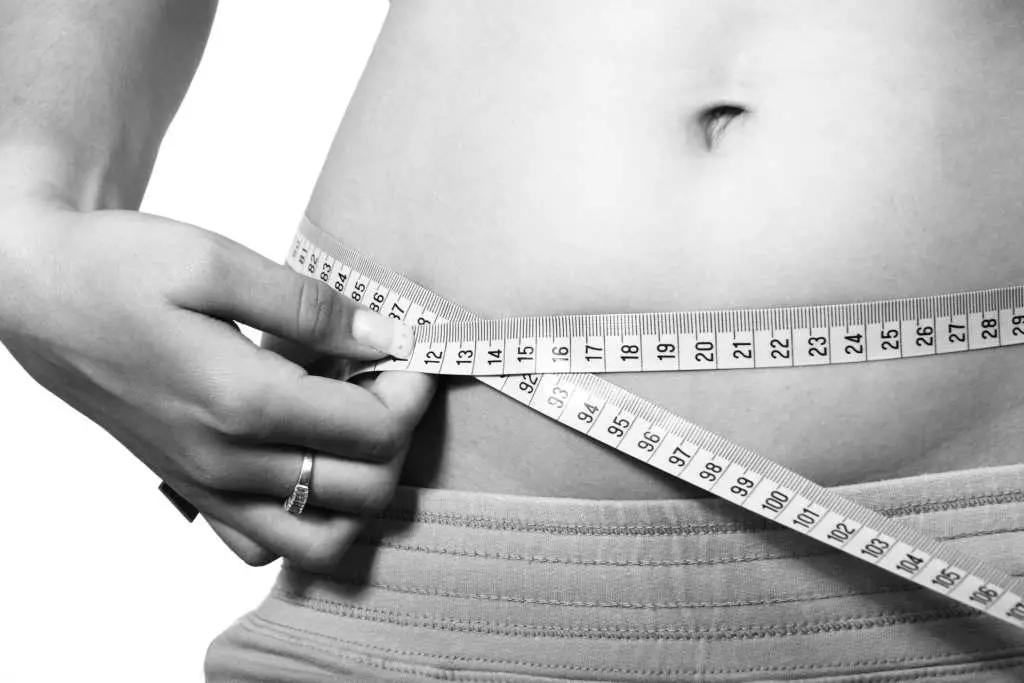 What is impact of body fat in our body?
More body fat means more more cholesterol level in our body which could result in various diseases. Even people gets timid towards there body shape sometimes. But one should not get that much concern of there body since it's quite easy nowadays to cut off body fat without doing much exercise. In this post we will discuss some home made remedies that could help you lose your belly fats or even fats from other part of your body in just few months of use.
Is it healthy to have some body fat in our body?
Yes, to have some percentage of body fat is good for our body. Fat actually helps you maintain quality of your skin and hair.
It also helps in maintaining the body temperature.
Fat acts as a store house energy in our body which could help you carry on to perform different tasks whole day.
Body also not will not be able to absorb various vitamins like A,E,D and K unless they combined with fat.
Now let us start with various super home made recipes to burn belly fat in some weeks.Please note that you should try to consume less quantity of sugar during applying these recipes because sugar helps you to gain fat not reduce lol. Well you should try not to consumes soft-drinks ,pizzas or any junk foods. I know I know it's hard to carry on with this routine but to gain somethings you have to lose somethings.
1.Garlic and Honey to reduce belly fat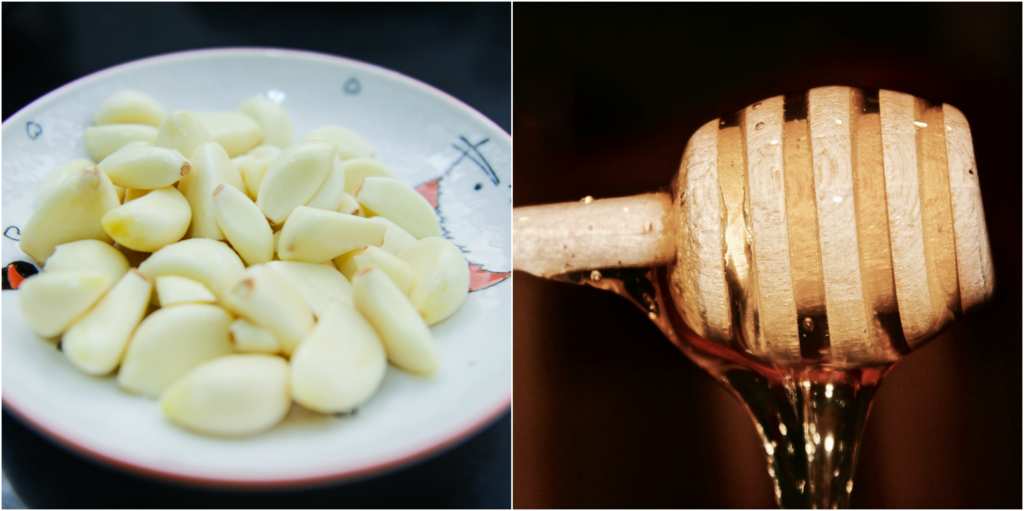 Ingredients needed:
Direction:
Take 2 garlic cloves, chop them into small pieces.
Add 1 teaspoon honey with garlic chopped pieces.
Add one glass of lukewarm water to it.
Mix the half cut lemon into the mixture well.
Use it in empty stomach before 1 hour of breakfast.
You will see the effect within 15 days of usage. To know more benefits of garlic kindly visit our post 6 BENEFIT OF GARLIC.
2.Garlic and Cumin seed to reduce belly fat
Ingredients needed:
Direction:
Roast garlic cloves without any oil into a pan till 2 minutes.
Grind cumin seed and make it into a powder form
Put 1 teaspoon of cumin powder into one glass of water and mix it well
In morning empty stomach eat one garlic clove and chew it well
Then drink the magical potion of cumin seed solution.
Note: Garlic helps in fat burning plus also helps in reducing cholesterol level from the heart. It also helps in weight loss reduction . Within 7 days of use you can see the difference. Try not to consume sugar.
3.Green tea to reduce belly fat
Given that green tea can boost the metabolic rate in the short term, it makes sense that it could help you lose weight and fat too.Several studies show that green tea leads to decreases in body fat, especially in the abdominal area.But still there is no conclusive evidence that it helps in weight loss.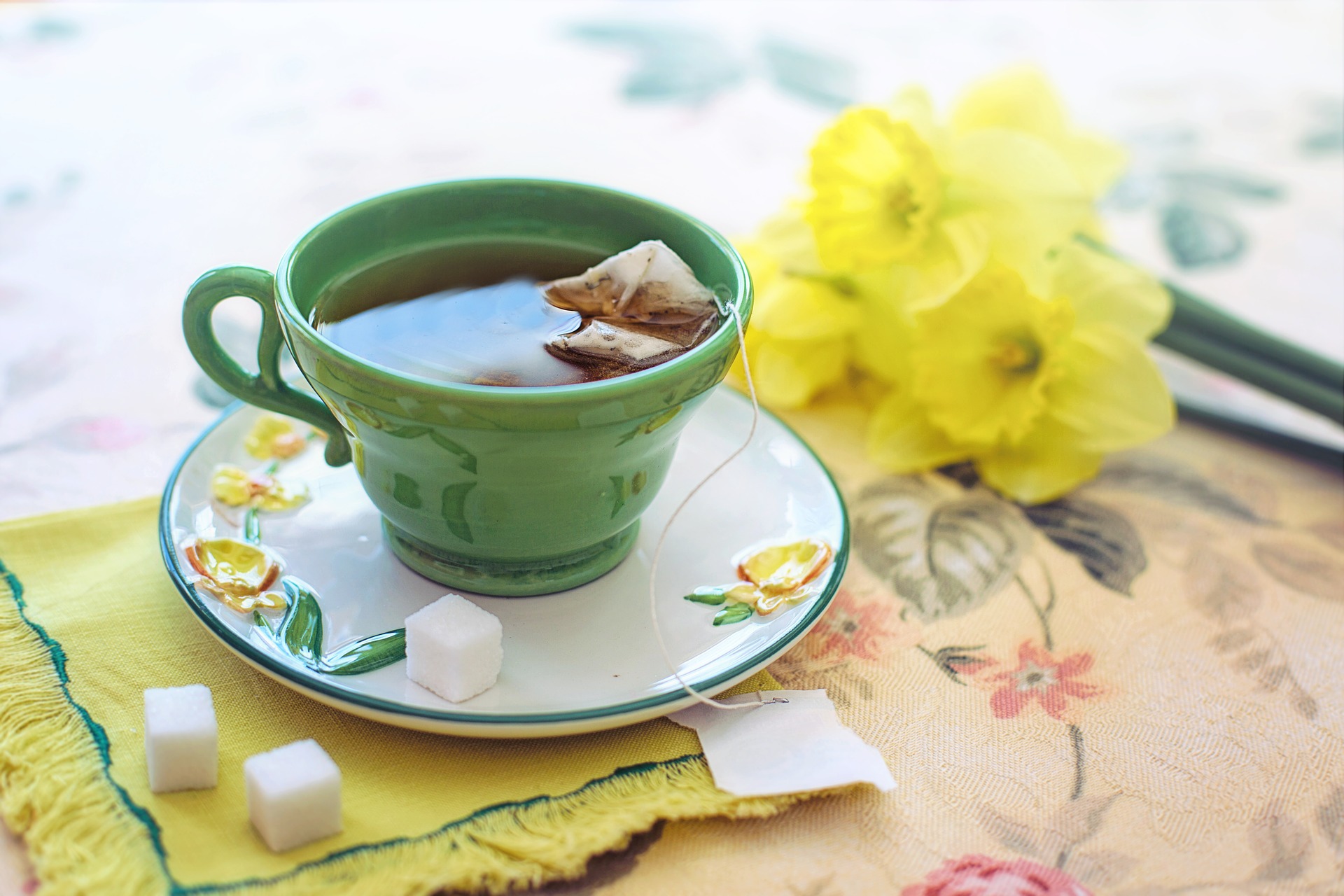 Apart from consuming green tea you should also indulge in some physical activities as green tea will result in high metabolism rate with which if some physical work is done, result could be much better and faster. For more benefits of green tea please read our post on 7 KNOWN GREEN TEA BENEFITS THAT YOU SHOULD KNOW.
4. Chia seeds to reduce belly fat
There are two types of fat in our body. One inside our stomach (Visceral fat) and other in between stomach fat(Subcutaneous fat). We don't have enough control on visceral fat and for subcutaneous fat ,eating junk food could result in fat gain. Chia seeds contains high fibre content which actually helps in fat reduction if you have this daily. It also contains omega-3 fatty acid which helps in increasing metabolism rate.
Ingredients needed:
Chia seed (Black)
Honey (for non- Diabetic )
Direction:
Take one teaspoon of chia seed in to a glass of water and stir it well.
One done leave the solution for 30 minutes.
Mix honey with it and consume it.
Use it in empty stomach before 1 hour of your breakfast.
Note: Diabetic patient should avoid honey. Don't have fast food or have less fast food. Try doing some normal exercises or walking which will help you lose fat faster.
5.Lemon and honey to reduce belly fat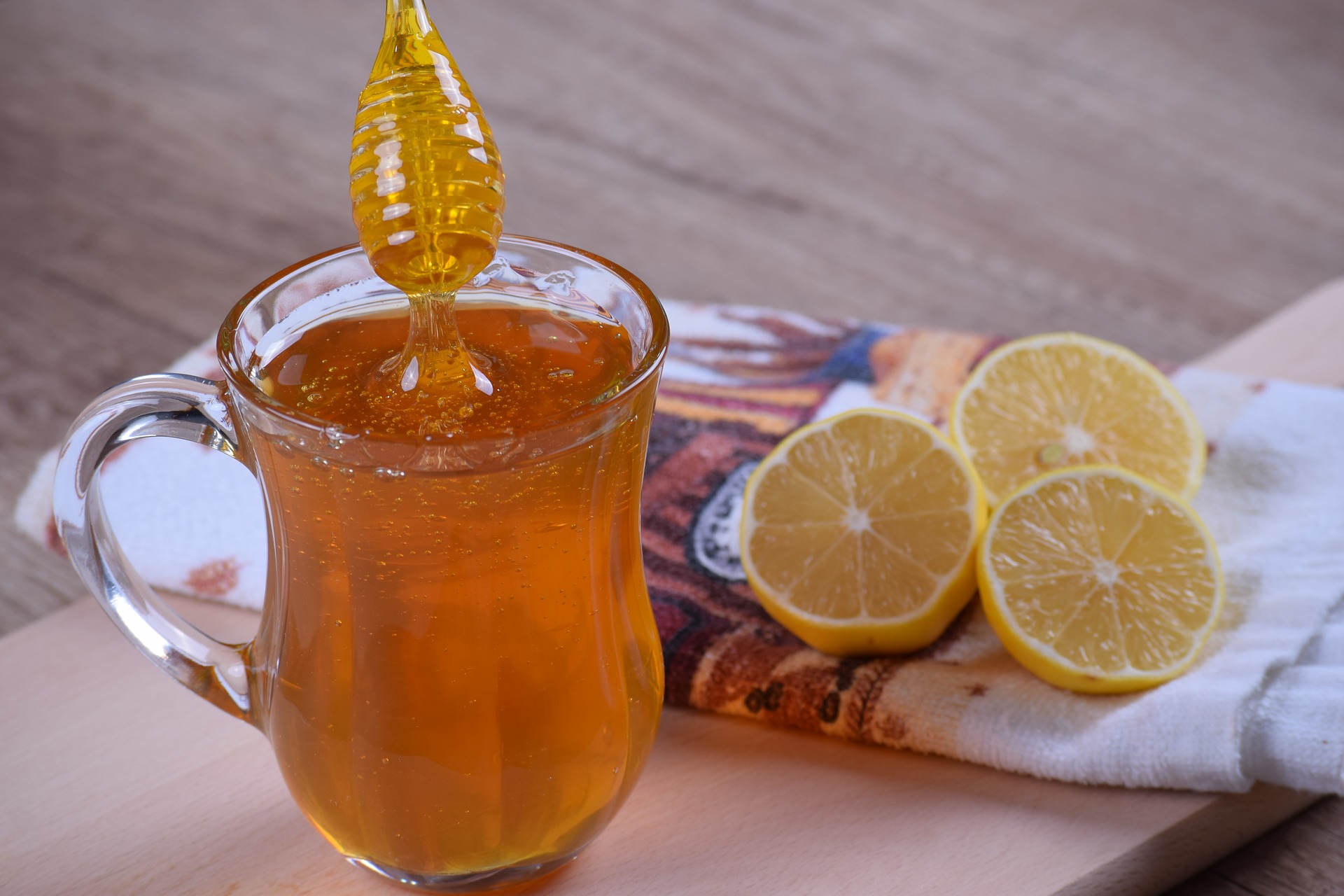 Ingredients needed:
Direction:
Take one lemon and cut it into two pieces
Squeeze out half of the lemon into a bowl
Take one teaspoon of honey into the bowl and mix them well
Now put one glass of lime water into the mixture and stir it well till it get dissolve into the water
Drink this in empty stomach before 1 hour of your breakfast.
6. Flax seed to reduce belly fat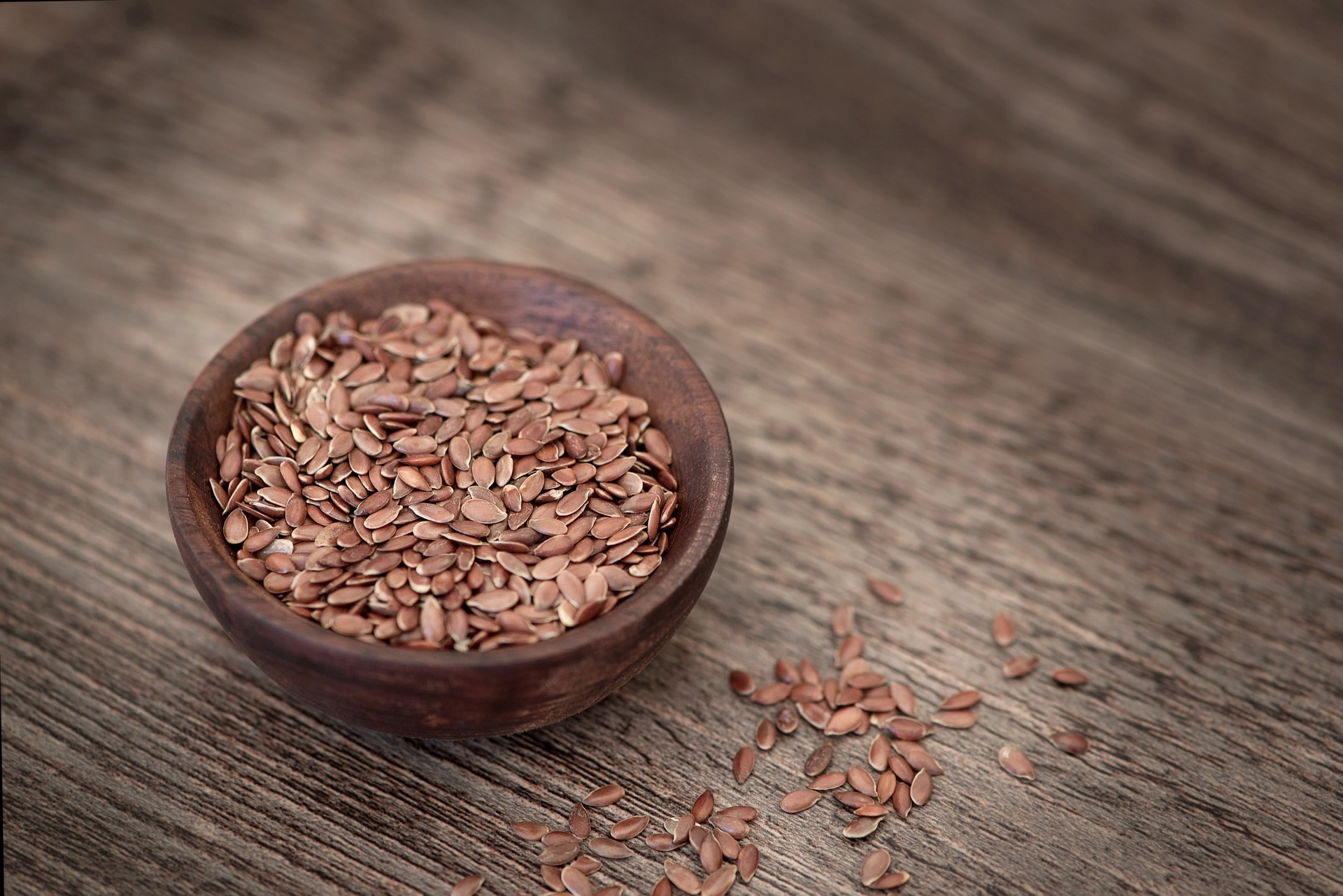 Ingredients needed:
Flax seed- High omega-3 fatty acid and fibre to cut off fat
Cumin seed
Trachyspermum ammi(Ajwain)
Direction:
Dry roast the flax seed in a pan for 5-6 minutes and let cool off to room temperature,once done grind it into fine powder.
Take  dry cumin seed,Trachyspermum ammi(ajwain)
Take 3 tablespoon of flax seed powder.
Add 2 tablespoon of cumin seed.
Put 2 table spoon of Trachyspermum ammi(ajwain)
Mix them and grind them well
Use on tablespoon of mixture in empty stomach before breakfast with lukewarm water.
Note: After having food try to drink lukewarm water. which helps in increase your immune system. Use it for 10-20 days to see the effect.
7. Ginger and lemon to reduce belly fat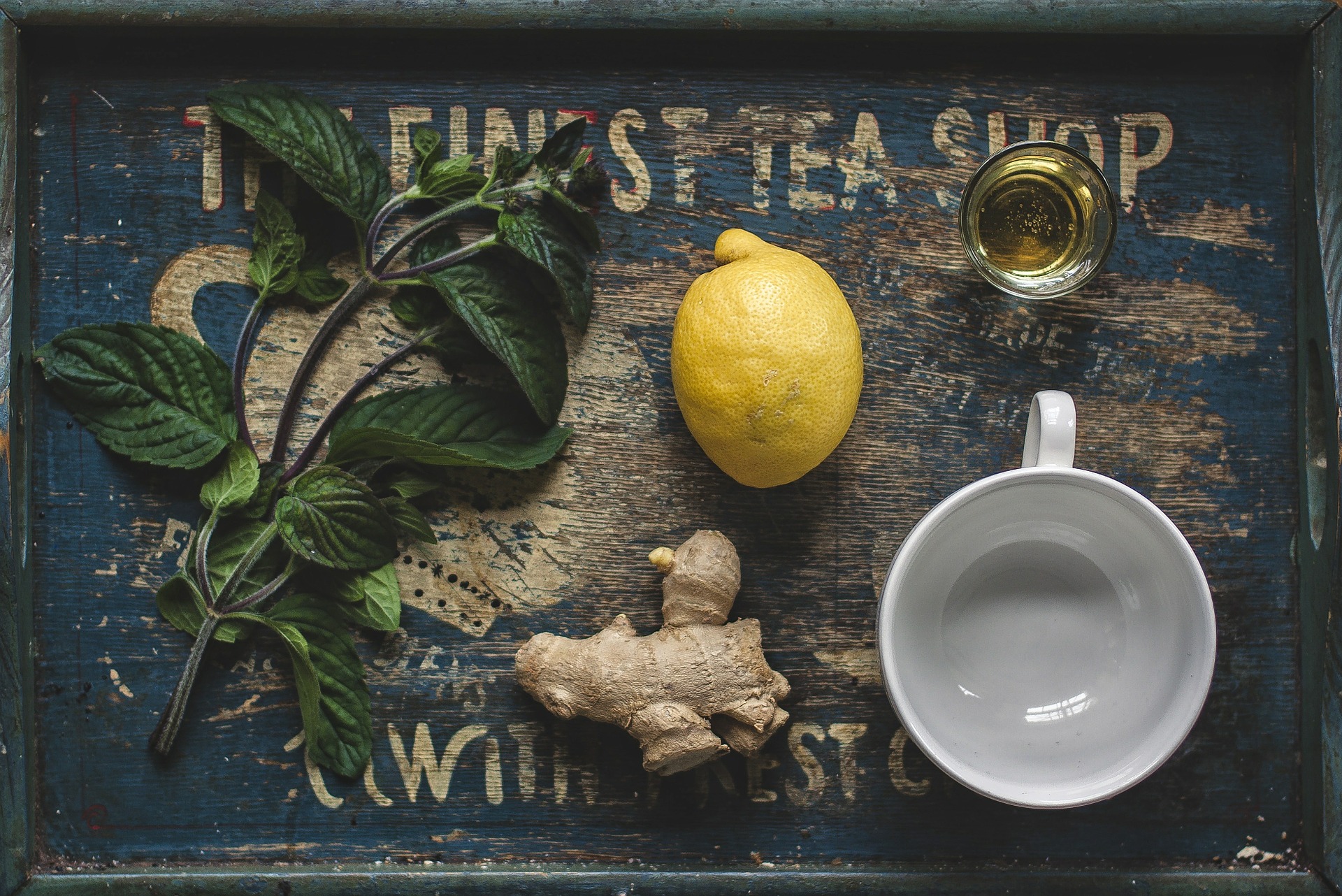 Ingredients needed:
Direction:
Take one lemon and peel off it's skin skin.
Take one glass of water and put the peeled lemon skin into the glass and boil it well.
Make juice of ginger and add one teaspoon of ginger juice in to boiled solution of lemon skin and water.Mix them well with the help of a spoon.
Use in empty stomach , one hour before breakfast.
Note : Ginger helps to burn fat at a high rate and helps in digestion too plus increases metabolism too. It also produces heat in our body. Use ginger in right amount.
8. Vicks Vaporub to Reduce Belly Fat
Yeah, I know this will sound weird but it's could be a worth to go for.Try this and please let us know.This will start burning your fat quite fast in some days itself you can see the difference. If you don't know what is Vicks Vaporub, it's a ointment that is mostly used during cough,congestion and other cold symptoms.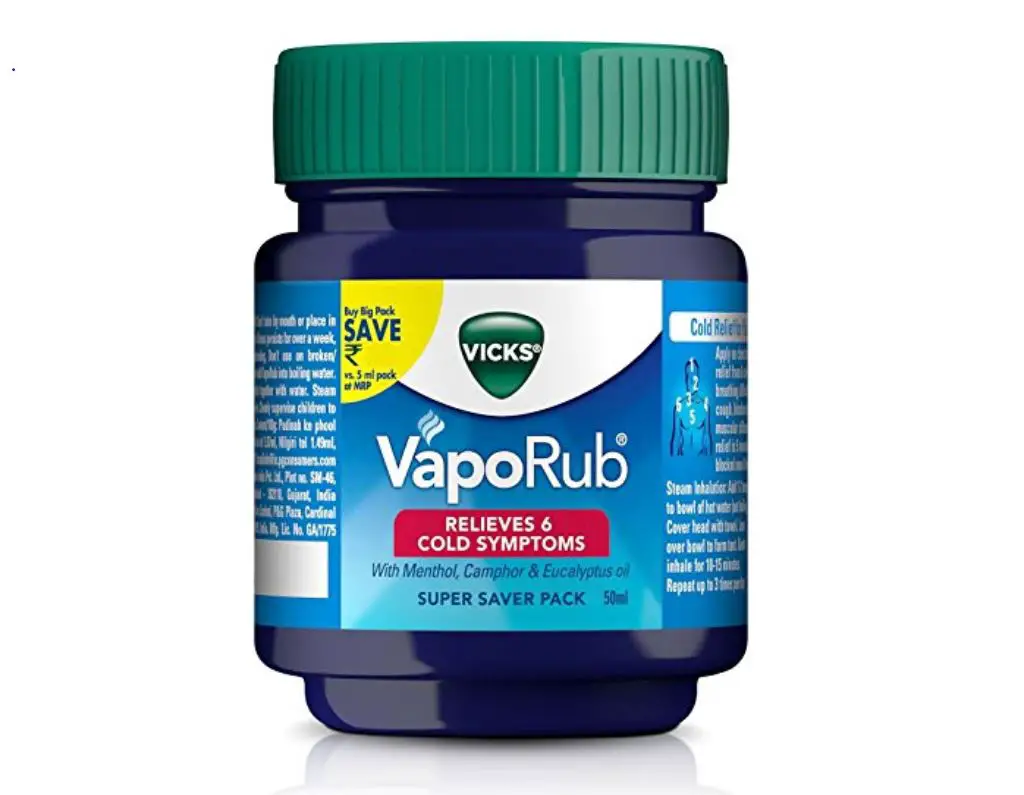 Ingredients needed:
Vicks Vaporub
Potassium alum
Baking soda
Plastic wrapper sheet
Direction:
Take potassium alum and grind it into powder form. More fine is powder will be better for cream.
Take one teaspoon of potassium alum powder in to a bowl.
Put same quantity of baking soda as potassium alum  and mix with potassium alum .
Take one teaspoon of vicks vaporub into the mixture and mix them well till it forms a cream formations.You can also use more quantity of vicks if needed.
Use this cream onto your belly, once applied wrap the portion where cream is applied with a plastic wrapper. Cover it well.
Let it remain for some 3-4 hours.
Note: This will result in sweating where this is applied, which actually starts cutting of the fat from body.You can do your work too while applying this remedy.
If you want to lose weight by fast and healthy you can visit out post To Lose Weight fast and healthy for women.
Like the post ? Pin us, and give us a share.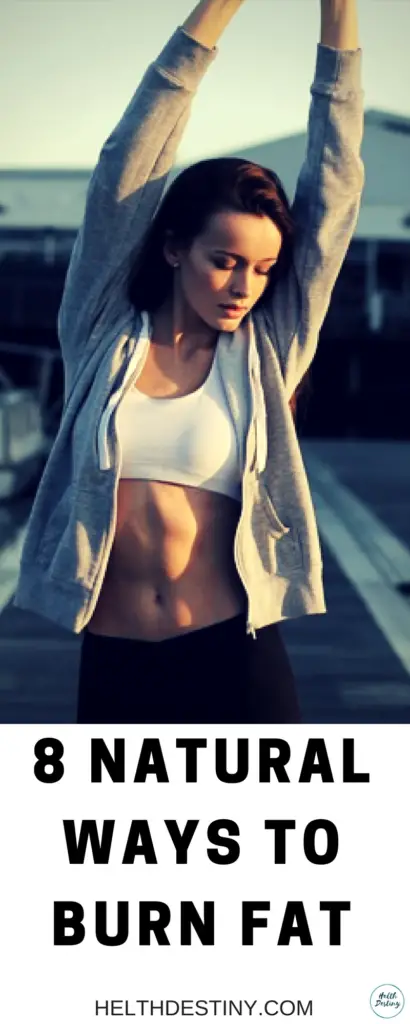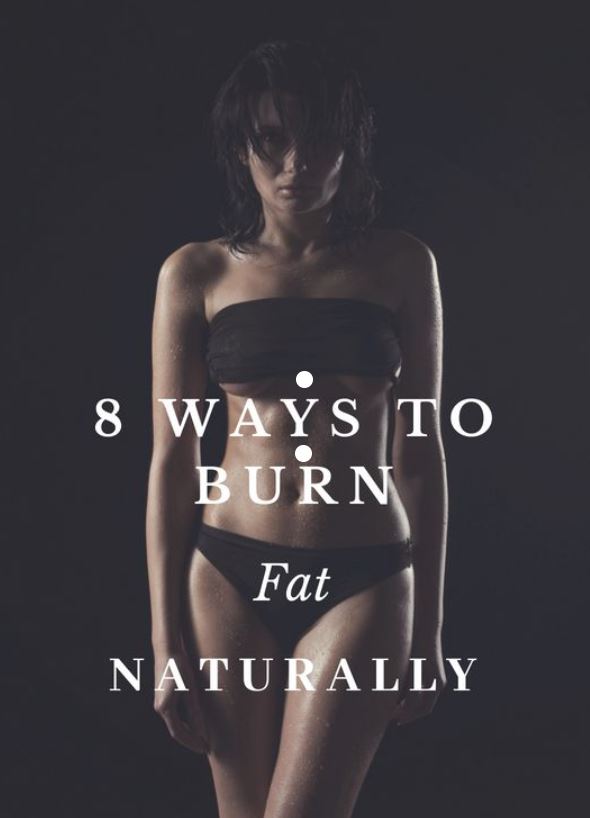 Thanks for reading the post. Please comment and ask for queries.